Davitz & Rieser LLC is a law firm based in the historic town center of Grove City, Ohio, in suburban Columbus. We are a full service law firm that can meet the individual needs of you, your family or your business.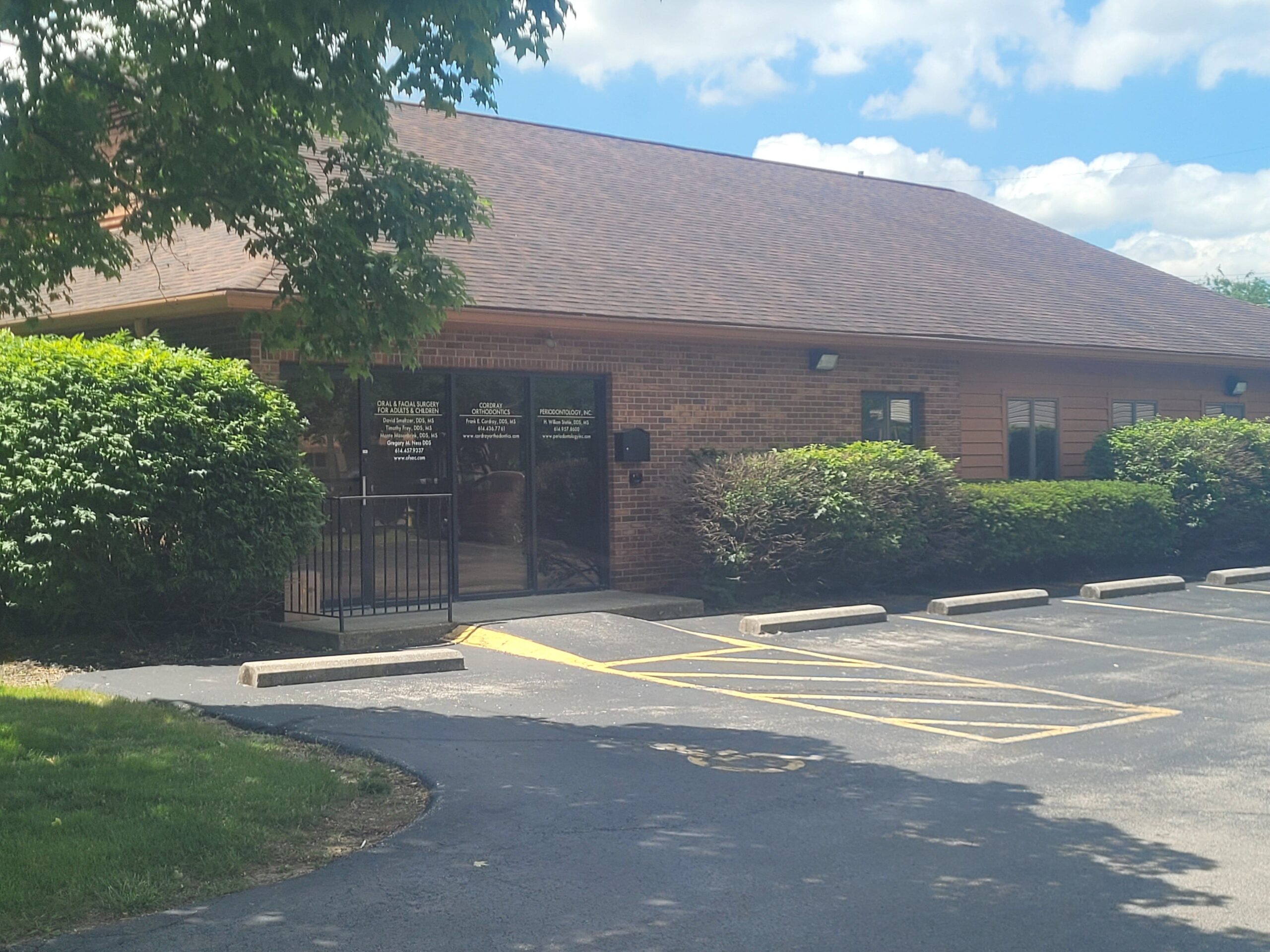 We are a Full Service Firm working in:
Our goal is to provide expert and professional services whether that be helping you with a real estate matter, business formation or transactions, divorce or dissolution, estate planning, personal injury, bankruptcy, school law or a driving under the influence charge.
We take the time to learn about you and your business. Each of us takes pride in our roles as problem-solvers, offering solutions to legal problems both simple and complex. Whether your primary contact at our firm is Jeremy Davitz or Rick Rieser we work as a team and keep you informed every step of the way. We keep a watchful eye on controlling legal costs because it's important to us to offer our clients efficient, economical service. We would be delighted to assist you, and we invite you to discover the advantages of working with  Davitz & Rieser LLC.