Student Harassment and Bullying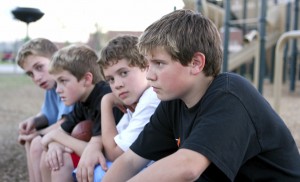 It is every parent's fear that their child is or could become the victim of a bully. Our firm is aggressively dedicated to protecting children who are victims of harassment, intimidation and bullying in their schools.
As a parent, it is essential that you understand how to take action with school officials to protect your child. 
Our firm will vigorously assist you in:
Properly collecting the evidence that your child has been or is being bullied
Presenting written evidence to your child's school of the harmful behavior
Sending a legal Demand Letter that immediately puts the school on notice of the specific harmful behavior and requests a meeting to ensure that the school protects your child from further harm
Representing you and your child in school or district meetings to ensure that school takes action and protection efforts are consistent with state and federal law.
Seeking a Civil Protection or Stay Away order from the Court which will require that the bully stays away from your child at school or in your neighborhood
If necessary, filing a lawsuit in state or federal court to defend your child's right to be educated in a safe school environment
"My son did not tell me that he had been bullied until months after it had started. When I went to the school, they told me that they it was "his word" against the bully's and there was little they could do. They asked me to have him stop riding the bus until the end of the year. After my first meeting with Davitz and Rieser I understood that my son's right to a safe school environment is protected by law. Through their consultation, I had the information and process to properly confront my son's principal and school."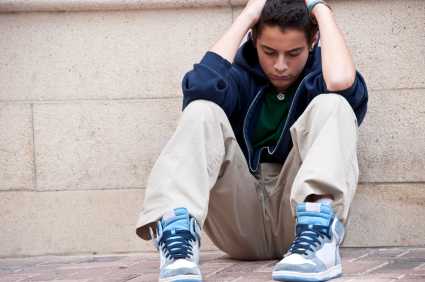 Schools are mandated to protect students from harm by law. This includes: Ohio Revised Code 3313.666 (Ohio Anti-Bullying Law),  Title IX of the Education Amendments of 1972, 20 U.S.C. §§ 1681-1688, Title VI of the Civil Rights Act of 1964, Section 504 of the Rehabilitation Act of 1973, The Americans with Disabilities Act of 1990 (ADA), the Fourteenth Amendment of the U.S. Constitution as well as other laws including common law.